Learn more about the sweet discounts and deals you have access to as a member of the St. John's Board of Trade.
Member-Only Savings Programs
We know the more money and time you can save, the better. Like you, we're focused on the bottom line – by helping you succeed. Our exclusive Savings Programs will save you money and maximize your membership. Many of our members say the savings they have by using these programs more than cover their cost of membership!
We've looked at the biggest expenses for businesses and built our Savings Programs to provide you an opportunity to save on them.
Browse through the many options below
From payroll to point of sale, shipping to fuel – our programs are focused on saving people like you time and money.  If you have questions or are interested in any of the programs, simply email katrina.kum@bot.nf.ca.

Canada's #1 Group Insurance plan for small business.
The Canadian Chamber Plan provides affordable and flexible health and dental coverage to over 30,000 firms across Canada. It's fully pooled, so premiums stay manageable and predictable. There are even retiree plans!
The Chambers of Commerce Group Insurance Plan provides affordable and flexible health and dental coverage to over 30,000 firms across Canada. You can take advantage of partial or fully pooled options, so premiums stay manageable and more predictable, protecting your bottom line. There are even retiree plans that you can continue on after you stop working or sell your business! Plus, features like a telemedicine service, connections to expert medical opinions via Best Doctors, and free-of-charge Business Assistance Services are included within the plan.
Check out this video to see why the Chamber Plan could be a great fit for your business.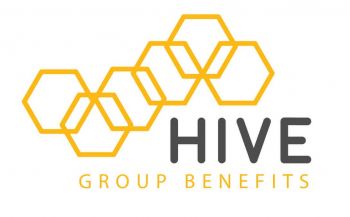 Retirement benefits programs tailor-made for small business.
The Chambers of Commerce Group RRSP Program is a great way to stay competitive and offer your employees a way to save for their future. Both employers and employees receive certain tax advantages when contributing to the plan. You get best-in-class investment options, education, and online services that are typically only available to larger companies. All of these features are offered with a cost-effective design that is easy to set up and manage.
Instantly compare discounted shipping rates
and choose your preferred courier, all in one place.
As a member of the St. John's Board of Trade, you get access to FlagShip's convenient online shipping solution. A authorized reseller for many major courier companies, they provide significant volume discounts and have a leading customer service team available when you need them, even after hours and on weekends.
There's only one number to call for all of your questions and shipping
needs. It's that easy.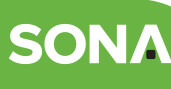 Cutting edge POS systems with guaranteed rates, no hidden costs, and local support you can rely on.
The St. John's Board of Trade has partnered with SONA, an Atlantic-based company and leaders in the payment industry, to help your business sell more and save more.
If your business processes credit, debit, and online payments, SONA will offer you the best products that the payment industry has to offer – it will save you money, provide local on-the-ground service and support, all while offering better technology to serve your customers.
To get started, all that is required is a copy of your merchant statement and five minutes of your time. For more information, contact us and we'll put you in touch with our local representative.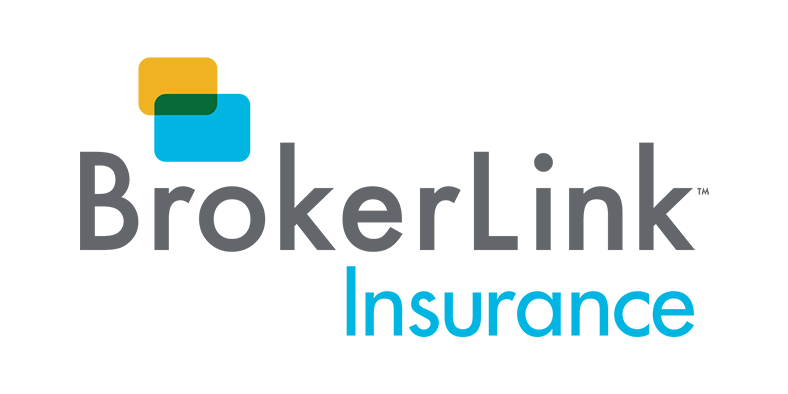 Preferred rates on home and auto insurance for members! Save up to 10%!
As a member of the St John's Board of Trade, you qualify for BrokerLink's group insurance program. Through this program, members and their employees will benefit from comprehensive coverage, competitive rates and customized insurance solutions to fit your needs.
As a valued member, BrokerLink is happy to provide you with a free, no-obligation insurance quote. Their dedicated group insurance advisors will take the time to answer your questions and make sure you're prepared for any situation.
Also, ask about business insurance. They are proud to offer customized insurance packages to fit all your business needs.
Contact BrokerLink today!
Call 1.833.998.3798, or visit BrokerLink.ca/StJohnsBOT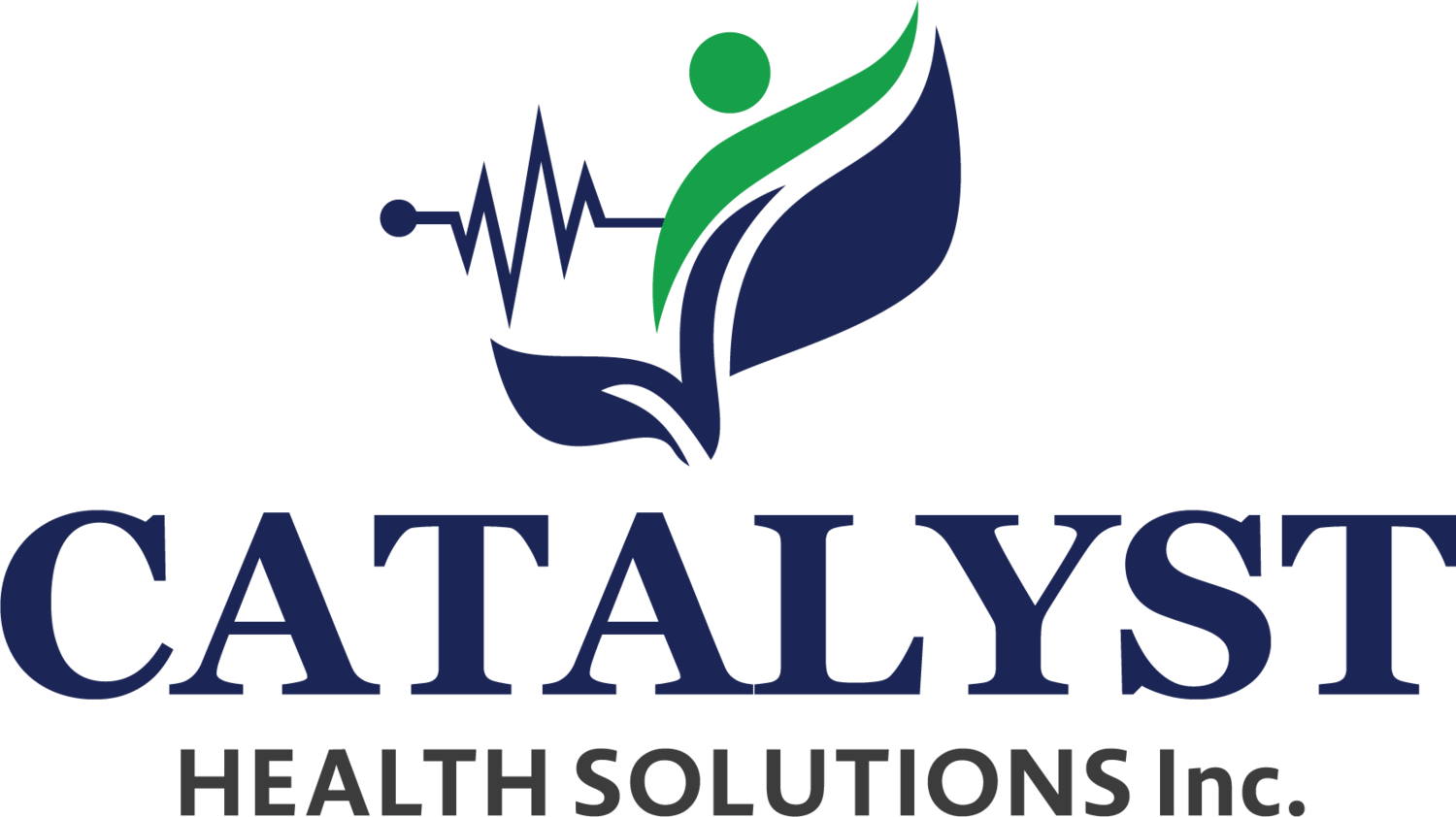 Healthy employees help build a healthy business.
The St. John's Board of Trade has partnered with Catalyst Health Solutions to provide our members 5% off Corporate Medical Concierge services for you and your employees to access convenient medical care solutions.
Whether your business is in an office, job site, or offshore, Catalyst customizes packages to suit your company's needs. Effective and affordable, their concierge memberships keep your employees healthy and productive while contributing to employee retention.
For more information, click here and contact us and we'll put you in touch with our local representative.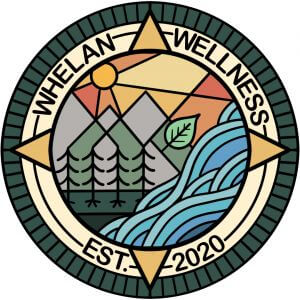 Growing healthier, happier workforces.
The St. John's Board of Trade has partnered with Whelan Wellness to offer a brand-new Corporate Wellness Savings Program! Whelan Wellness Virtual Bootcamp is a comprehensive program designed to meet members where they are today so they can start working on living a full and well life.
St. John's Board of Trade members can take advantage of an exclusive 15% discount on regular membership fees.
For more information, contact us.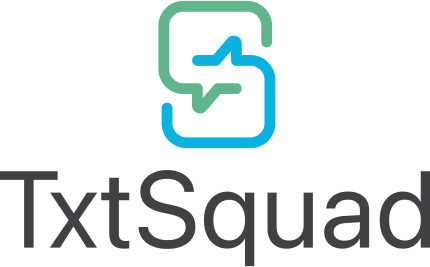 Add texting to your communication toolbox.
The St. John's Board of Trade has partnered with TxtSquad – an automated texting platform that can help your business improve engagement, save time, and build stronger relationships – to save our members 20% on direct-to-customer texting!
TxtSquad's mission is simple: to help organizations grow and thrive through rich engagement, and it all begins with text messaging. Phone calls and emails, once the primary form of professional communication, are becoming less reliable. With TxtSquad, you will be able to have rich-text conversations in a professional texting platform that is transparent, easy-to-use, and integrated.
Board of Trade members receive 20% off subscription fees. Contact us for more information.

Chamber Shipping Program by Freightcom

A premium commercial shipping company with unbelievable prices.
When you do business on an island, you spend a lot of money and time getting products to and from customers and suppliers. Thankfully, we have a great solution in our Chamber Shipping Program! This program is the Expedia for shipping – allowing you to compare rates across multiple shipping options in one convenient platform.
The benefits of enrolling in the Chambers Shipping Program in partnership with Freightcom include:
Freightcom is a complete shipping solution, saving you valuable time and money.
Get consolidated invoices, shipping labels, full tracking, and more through their efficient online system.
Courier and Pallet Shipping at unbelievably low and exclusively negotiated discounts from top-tier carriers.
Access to ClickShip by Freightcom, an easy-to-use eCommerce shipping solution that integrates with Shopify, Amazon, WooCommerce, and other marketplaces.
Access to a designated Account Team who provide premier-level customer support in a 24-hour turnaround time.
Create a free Freightcom account using the St. John's Board of Trade promo code and start saving on your shipping now or, contact Katrina for more information.

Save on average up to 25% off competitor pricing. Plus save over 30% on paper.
Grand & Toy offers impressive discounts on catalogue list prices to St. John's Board of Trade members, allowing you to save on all the office supplies you need. Offering the most diversified portfolio of office solutions in the industry, a sophisticated set of e-commerce tools, dedicated Account Managers, and Specialists to serve you. Visit www.grandandtoy.com/chambersignup or contact us to open an account .
Access even more savings:
Have an idea for a program that will help SJBOT members succeed?
We'd love to hear it!
The St. John's Board of Trade offers many Member-Only Savings Programs. They are exclusive programs that are available to St. John's Board of Trade members only, aimed at saving our members time and money.
If you have an idea for a Member-Only Savings Program that you would like to offer St. John's Board of Trade members, please reach out to us. We're always interested in developing new programs that will provide value to our members.
Please keep in mind that Member-Only Savings Programs are not exclusive sector or industry offerings. At any time, we may offer and promote Savings Programs that are similar in nature or product type. After all, the St. John's Board of Trade often has multiple members in any one sector or industry and providing equal opportunities to our members is core to who we are.
There are a few required criteria that all Member-Only Savings Programs must meet to be considered for review and adoption:
There must be a return of revenue to the Board of Trade. This may vary from percentage of sales to set dollar amount per year, for example. The Board of Trade can work with you to develop the structure that is most suitable to your organization and offer.
The Savings Program provider/administrator must provide monthly reporting to the Board of Trade so both parties can track member participation and return.
The Savings Program provider/administrator must be a member in good standing with the Board of Trade for the duration of their Member-Only Savings Program agreement.
Each Member-Only Savings Program must remain open for a minimum of three years. The intent of these programs are to help members and provide value, and we need to allow adequate time for the programs to generate awareness and attract interest.
We review applications on a regular basis. Should your proposal be of interest to our team, we will contact you to ask for more details and/or a meeting. Please allow 30-60 days for a response.
If you have any questions, please contact mail@bot.nf.ca.