The St. John's Board of Trade's Business Bootcamp is Back!
This event is built for busy businesspeople who don't have time to sit back, zone out, and take it all in. Instead, it's going to be a sleeves-rolled-up, fast-paced look at topics that help your business grow.
Welcome to a new kind of conference!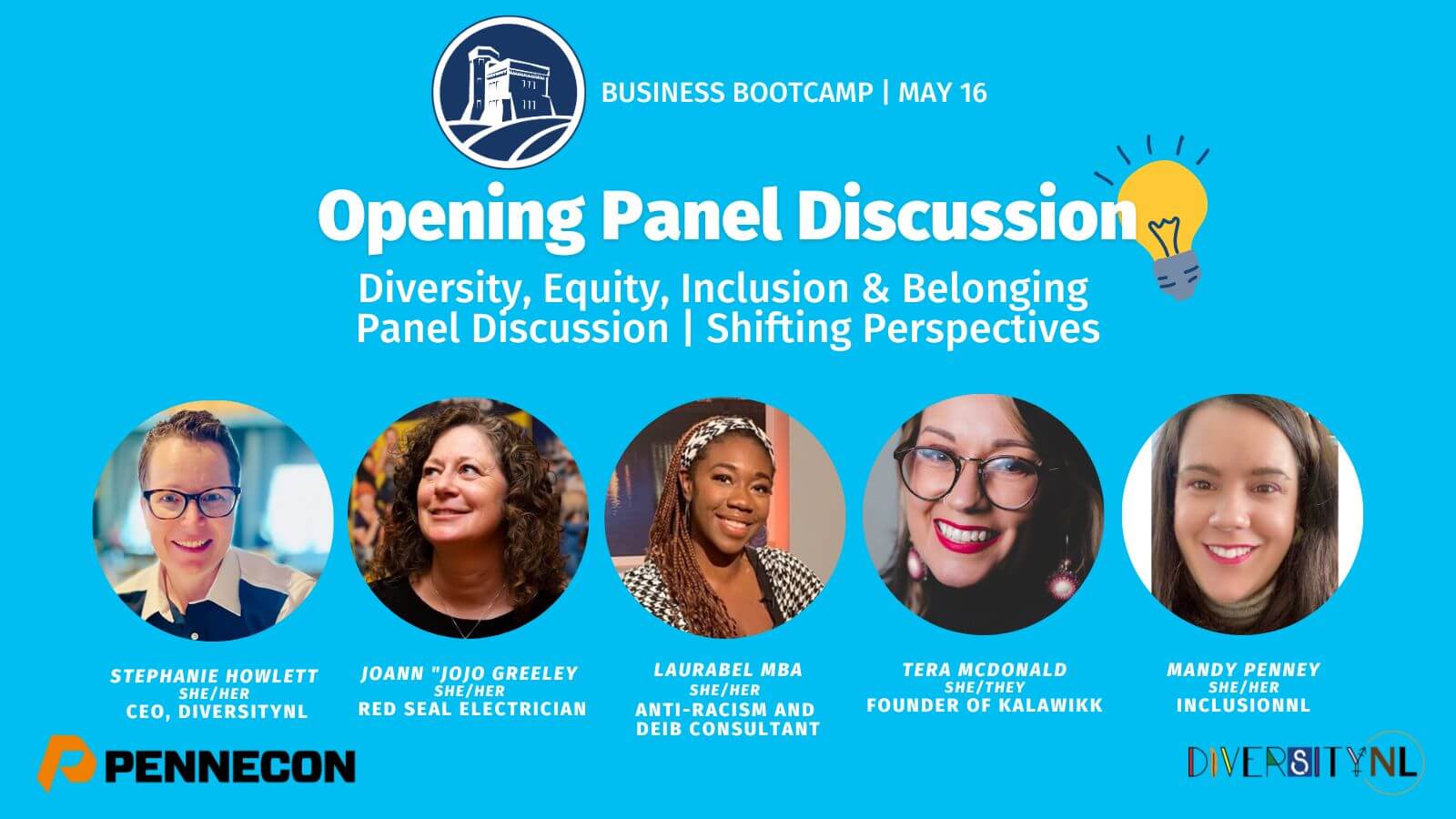 PANEL DAY 1 - Diversity, Equity, Inclusion & Belonging | Shifting Perspectives
Kick off Day 1 of Business Bootcamp & hear from equity deserving groups and explore the challenges, opportunities, and best practices that businesses can adopt to advance DEIB.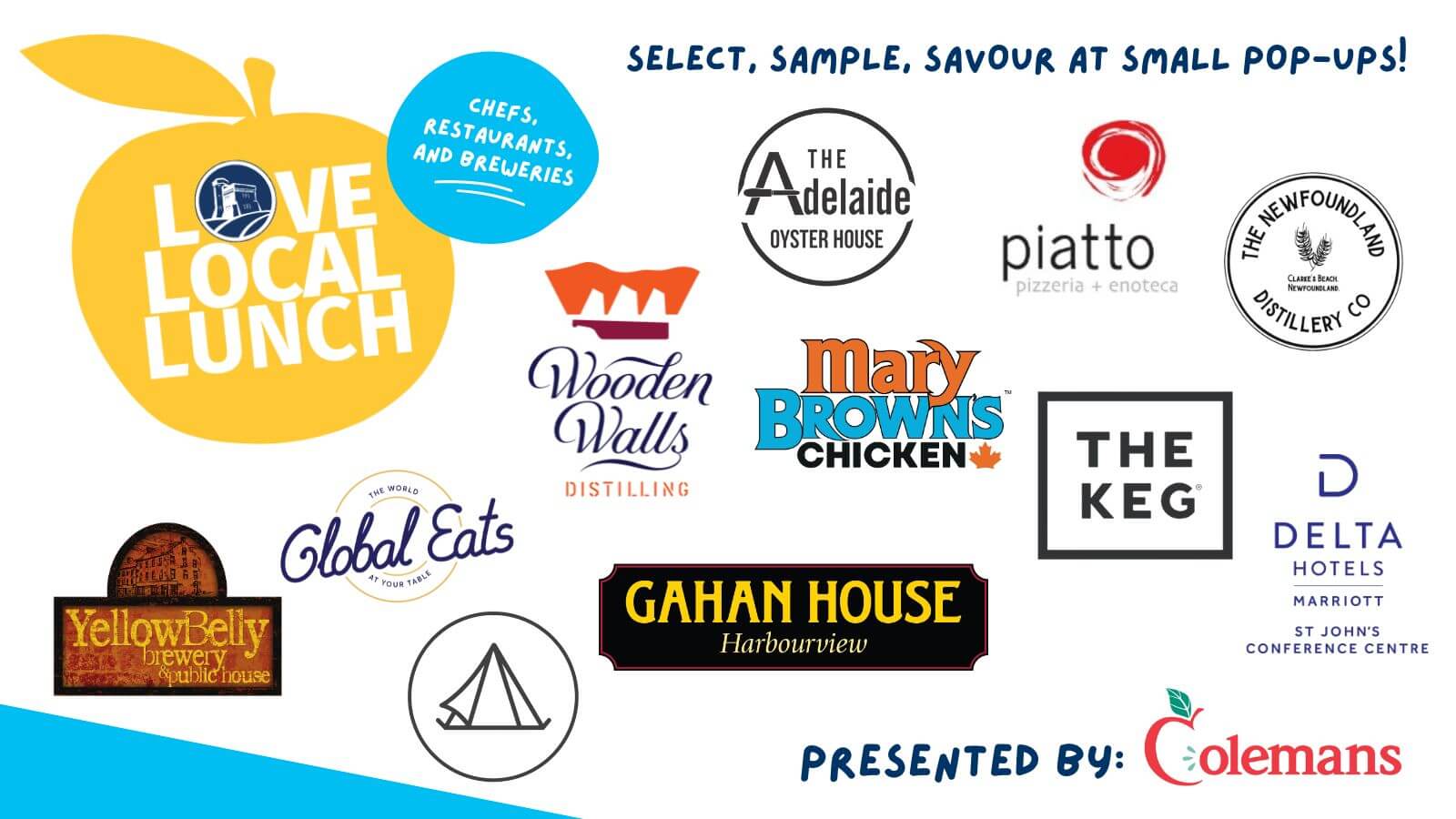 DAY 1 - Love Local Lunch
Our Love Local Lunch will feature multiple local chefs, restaurants, and breweries at small pop-ups, allowing our members to mix, mingle, and experience the many tastes of St. John's at this fun and interactive networking luncheon.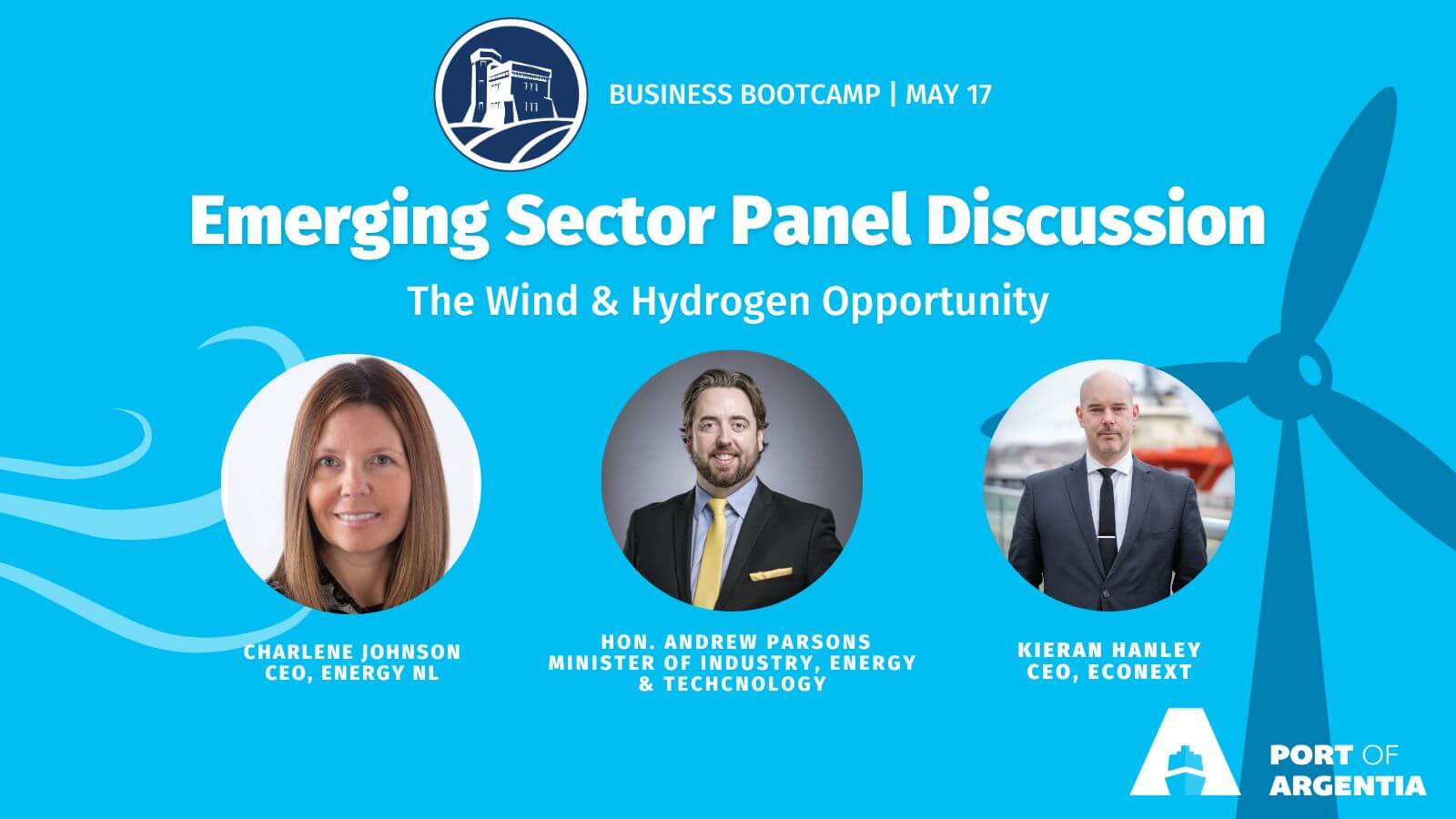 PANEL DAY 2 - Emerging Sector Panel Discussion | The Wind & Hydrogen Opportunity
Kick off day 2 of Business Bootcamp & hear from those who have been involved in many of the Wind/Hydrogen conversations since the beginning.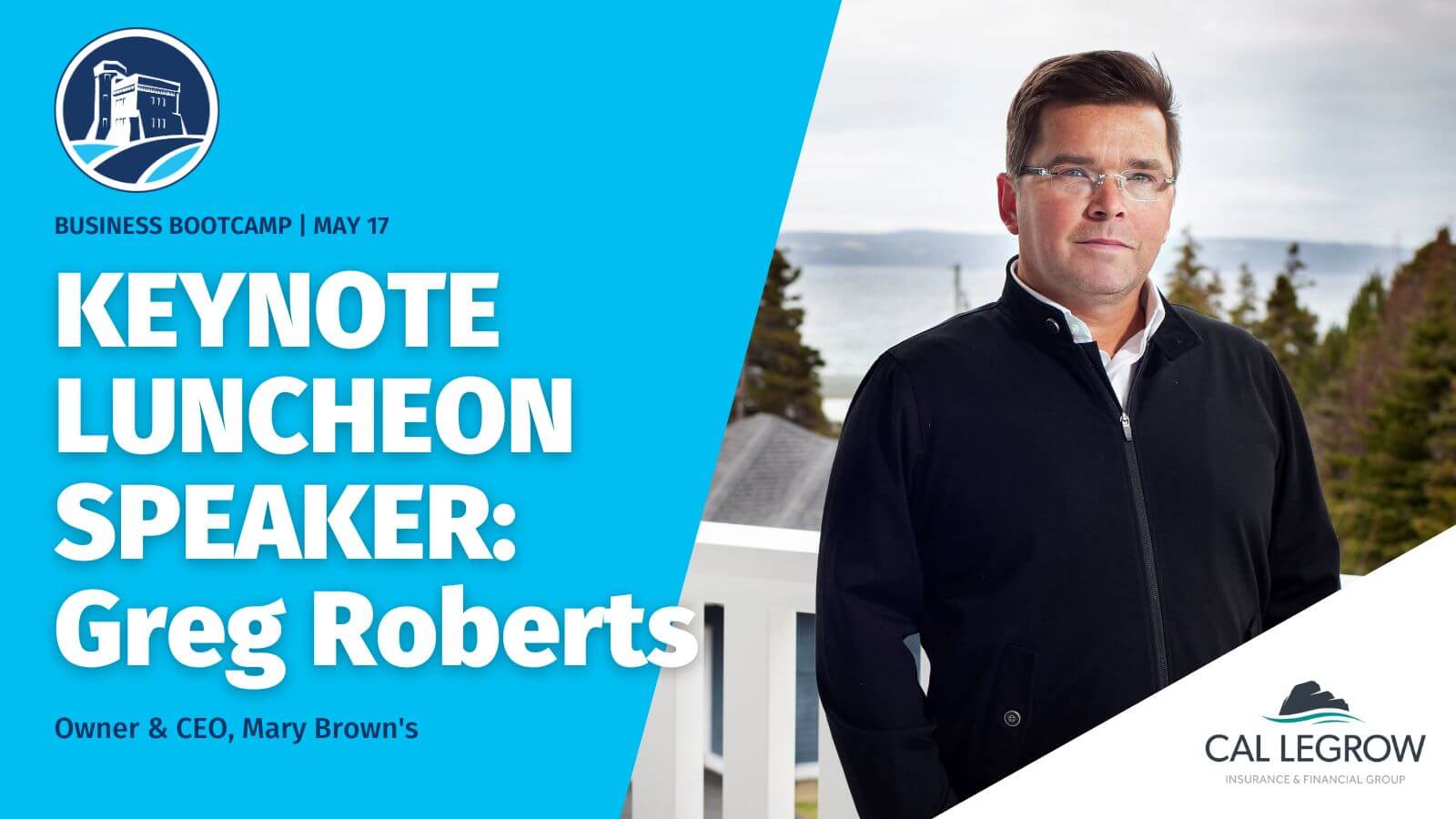 DAY 2 KEYNOTE LUNCHEON
Join us for a conversation with Greg Roberts, Owner & CEO of Mary Brown's to hear how he has made Mary Brown's one of the most recognized and fastest-growing brands in the country.